Welcome to the A to Z blogging challenge! My theme is
Doctor Who
because its the topic my kids voted we do together. We're sticking with people, places, creatures, and episodes from the newer series starting with Christopher Eccleston's (#9) simply because we haven't watched all the Classics...yet.
You can find the list of other participants
HERE
. I'm #155.
Geronimo is Number Eleven's phrase. Sadly there is no youtube video dedicated to him saying "Geronimo". There's some song, but meh. So, I'll share this with you instead.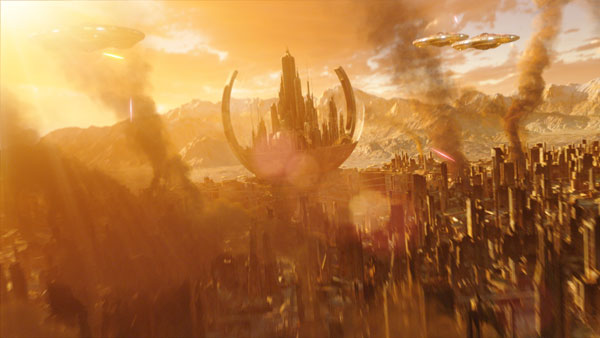 Galifrey
--The homeworld of the
Time Lords
. It was thought to have been destroyed in the Last Great Time War, but in The
Time of the Doctor
we learned it was saved in a "pocket universe" as a means of protection.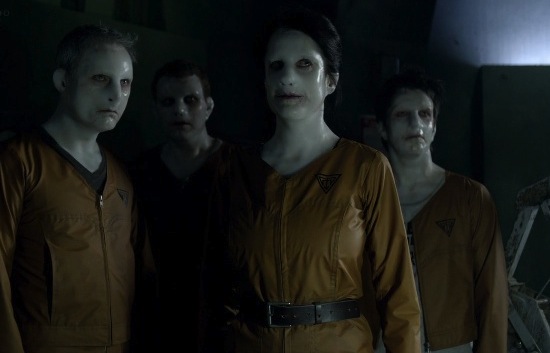 Gangers
--shortened from "Doppelgängers", they were a clone race created by humans from an artificially created organic substance called the Flesh. They were supposed to be a safe way workers could perform dangerous tasks. If you died, you just started with a new Ganger the next day. But the Gangers wanted something more.
We first learned about them in the TV episodes--
The Rebel Flesh
/
The Almost People
. Later, we learn that Amy has been a Ganger for several episodes, while she was in fact kidnapped and waiting to have her baby.
What would you save in a pocket universe?