Welcome to the A to Z blogging challenge! My theme is
Doctor Who
because its the topic my kids voted we do together. We're sticking with people, places, creatures, and episodes from the newer series starting with Christopher Eccleston's (#9) simply because we haven't watched all the Classics...yet.
You can find the list of other participants
HERE
. I'm #155.
Harriet Jones
--Poor Harriet. She did what she thought was right and the Doctor ended her time as Prime Minister with four simple words whispered to an aid, "Doesn't she look tired?" And yet in the end, she comes to the rescue one more time. She gives her life to call the Doctor back to save the earth. Her death is not a part of this clip, but it's a great moment when several of the Doctor's companions come together. The clip is from
Stolen Earth
.
Handbots
--The 17th Generation Handroid Handbot 8001 was an alien medical robot designed to assist residents of the Two Streams Facility, providing guidance and - if necessary - medicine (known as "kindnesses") to the patients.
The Girl Who Waited
is one of my favorite episodes. It's where I really fell in love with Rory Williams. He wanted to save both versions of Amy, not caring how awkward it would be. It let the world see into his kind heart. Click here for a
youtube summary
.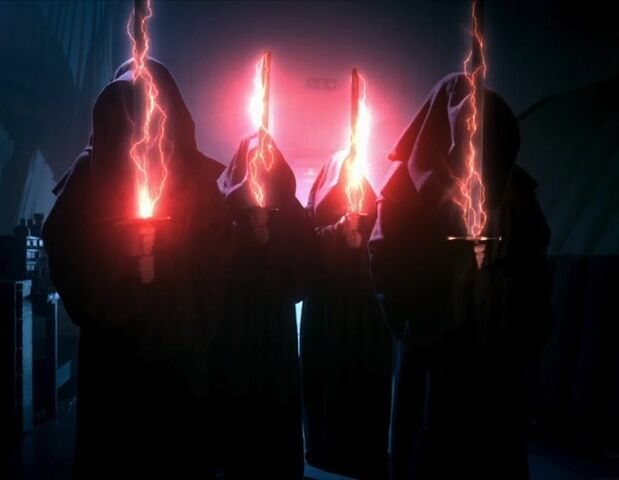 Headless Monks
--The Headless Monks, also known as the Order of the Headless, were a religious order who believed in listening to their hearts rather than their minds, to the point of having themselves beheaded. We meet them on
Demon's Run
in
A Good Man Goes to War
.
Dorian Maldovar
ends up as a head in a box thanks to these guys, and rumors have it that Captain Jack may have "made a donation" thus moving him toward his end as the Face of Boe.
I might join the Headless Monks just to get a cool flaming sword. Would you?
And I'm kidding about making a donation, so don't come knocking on my door.