Welcome to the A to Z blogging challenge! My theme is
Doctor Who
because its the topic my kids voted we do together. We're sticking with people, places, creatures, and episodes from the newer series starting with Christopher Eccleston's (#9) simply because we haven't watched all the Classics...yet.
You can find the list of other participants
HERE
. I'm #149.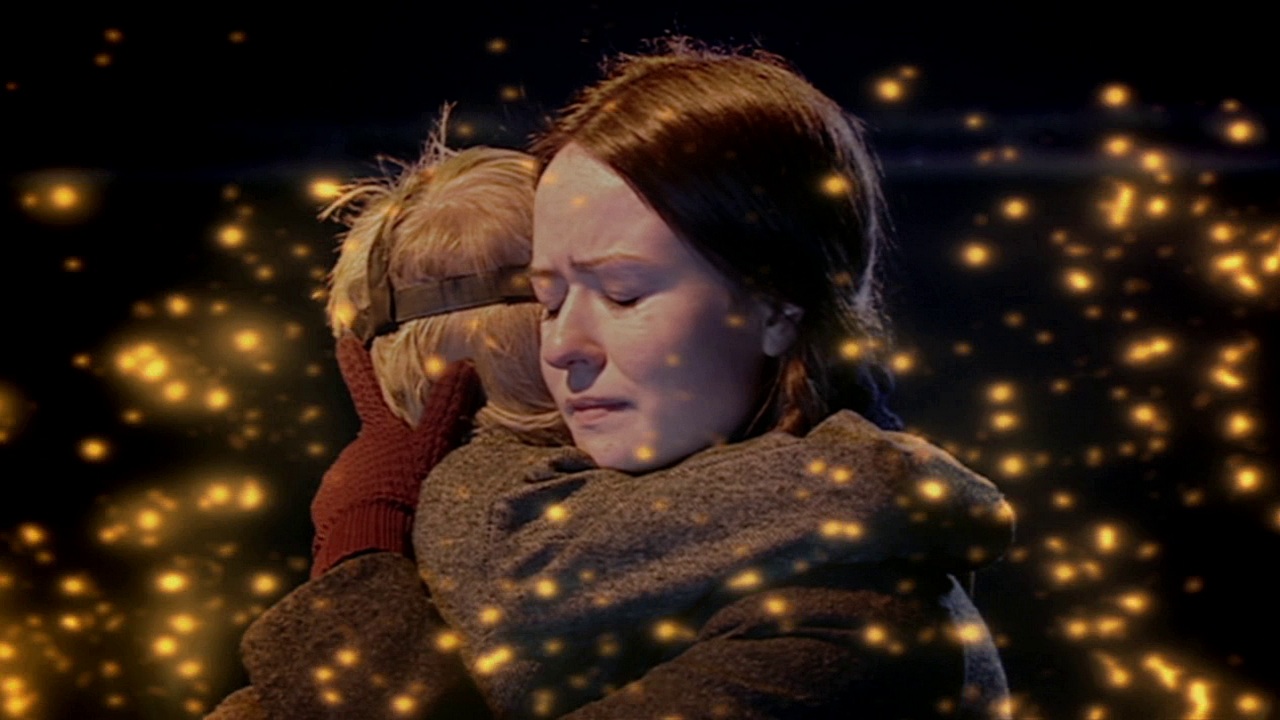 Nanogene
--Let's go back to the episode where we first met Captain Jack--
The Empty Child
/
The Doctor Dances
. We are in 1941 London during the Blitz but there's something else going on that only the Doctor can fix. A little boy is looking for him "mummy" and he leaves a string of empty people in his wake.
As the story progresses we learn its because some futuristic medicine was set free. Nanogenes are a type of sub-atomic robots capable of healing wounds. Unfortunately, they didn't have the correct genetic code to heal the first child they came into contact will.
Here's the end of the two-parter for you enjoyment. I love "Everyone lives!"
Seriously, how can you NOT get caught up in his joy that everyone lives. Just this once. It's a peek inside the Doctor's soul. All the pain he's seen, all that's to come. This hero of ours knows that far too often winning means losing so very much.