Welcome to the A to Z blogging challenge! My theme is
Doctor Who
because its the topic my kids voted we do together. We're sticking with people, places, creatures, and episodes from the newer series starting with Christopher Eccleston's (#9) simply because we haven't watched all the Classics...yet.
You can find the list of other participants
HERE
. I'm #149.
Zocci
--Small (as in vertically challenged) red-skinned humanoids with spiky heads. The one my family knows best was in
Voyage of the Damned
(another Christmas special), a story about a space cruise ship named Titanic. Yep, see where this is going? Anyway, we remember him for many reasons, but mostly because we love to say his name--Bannakaffalatta. That's Banna-kaffa-latta, and he was a sweet man who sacrificed much in the episode.
Zero (Prisoner Zero)
--This was a shape shifting creature who escaped prison by coming through the crack in Amy's wall.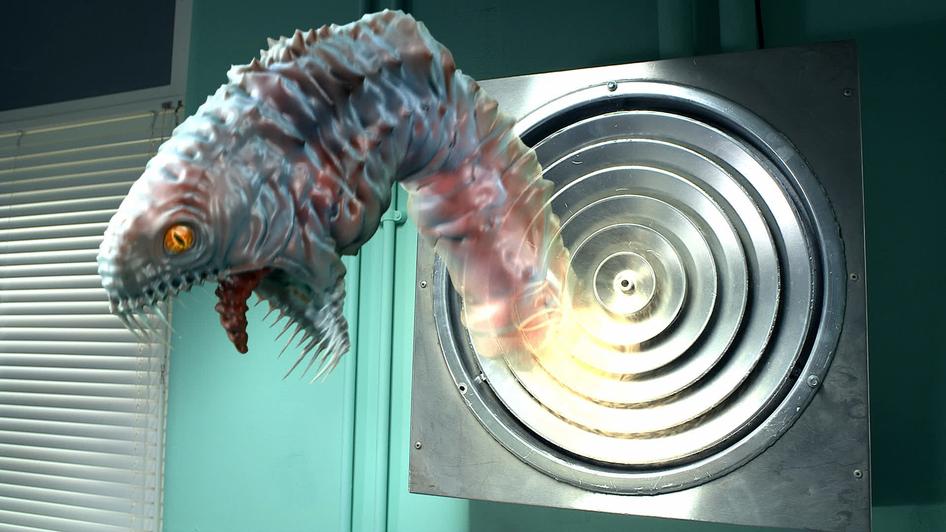 Zygons
--This is another alien that my hubby rolls his eyes at. I believe they had more face time in the original series, but they did make an appearance in The Day of the Doctor. They could take on any form but needed to keep the host alive in order to maintain that form.
Pretty lucky for the victim if you ask me!