*sigh*
Landry, my dream man, and yet he's not perfect. I loved that one reviewer said she wanted to slap him in the beginning because of his arrogance and rudeness, but she loved him by the end.
From the beginning I wanted Landry to have all the qualities that I love in my hubby, one or two I wish he had, and enough flaws to make him real. And no, I'll never reveal which traits fall into which category. :)
In a way, Landry is as much a loner as Talia. Even though he has family and people that respect him, he keeps most of them at arm's length. When our lovers meet you have two strong willed, socially inept and fiercely independent people butting heads. That's why I felt it appropriate for them to fight the attraction and each other in the beginning.
There have been two interviews with Landry in my search to know him better. The first was way back in 2010 and you can find it
HERE
. The second one was part of my release blog tour in February and can be found at
Chandara Writes
.
It's interesting for me to see the little details that changed as I got to know him better. He went from being older than his cousin to younger. One interview is after he met Talia, the second is before and therefore has a lot of irony in it. :) You'll have to know Talia to understand. And, I've tried to pick younger men to play him in the movie (yes, not a reality yet, but I'm good at dreaming big!) However, for today I'm just going to post the men
I
would pick to play him without a single thought to appeasing the masses.
Here's my personal eye-candy gallery in no particular order:
Karl Urban looking JUST LIKE THIS.
Chris Pine
David Boreanaz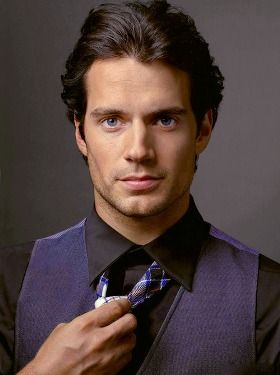 Henry Cavill
And a dark haired Chris Hemsworth--none of this blonde stuff!
Jay Ryan
Question for you:
Which one of these guys would get you to the theater the fastest?
And guys, you can comment about who you think would be the better action star. ;)