Does it ever seem like you're always waiting?
I did get good news last week, but I'm going to make you wait for it until everything is official. For some of you that will be enough to know what it is. For the rest, be patient. :)
There is some good news I'd love to get very soon. I'd like to get a decent offer on my house. Especially since we are closing on a new one in two weeks. The thought of buying a fixer upper while still paying the mortgage on our current house is terrifying. So much so that I haven't had a good night's sleep in months.
Perhaps that's my real problem writing lately. My brain is just mush. I miss writing. The good news is I've stopped beating myself up about it. There just isn't time right now and that's okay. It's not something I have a lot of control over at the moment.
Instead, I'm concentrating on this...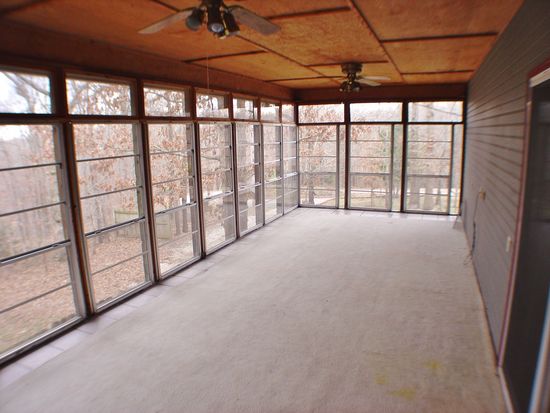 This is the sunroom that will be my future writing spot. After a lot of cleaning and furniture shopping. It looks out onto the woods, much like the home I still miss in North Carolina. When I get all anxious and jittery from writing withdrawals, I close my eyes and envision this space when I've put my stamp on it.
Don't worry, when we start tearing down walls and ripping up floors, I'll document it all to share. It'll be my own version of Renovation Realities.
What are you waiting on right now? How are you dealing with that?